Anthony Plog on Music
Conversations with performers, composers, and entrepreneurs





---
Thomas Heyer, International Tenor and Professor of Voice at the Hochschule für Musik und Darstellende Kunst Frankfurt am Main
Anthony Plog, host
Eddie Ludema, producer
Date posted: Jul 23, 2022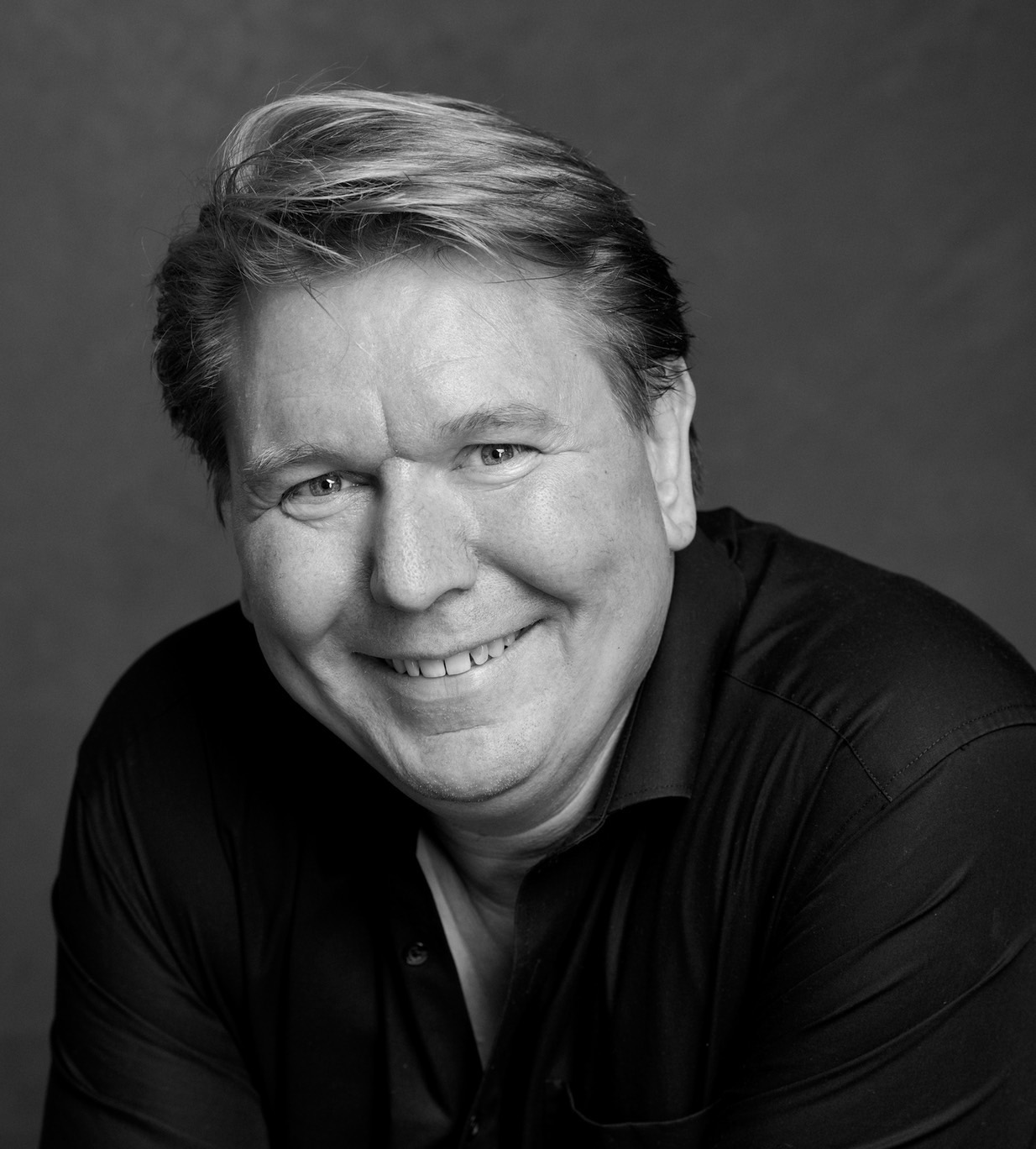 Thomas Heyer is a Professor of Voice at the Hochschule für Musik und Darstellende Kunst Frankfurt am Main. Recognized as one of the top voice teachers in Europe, his students sing in major opera houses throughout Europe. As a tenor he has sung throughout Europe, in addition to North America and Africa. In his own words, "Man singt nur mit dem Herzen gut. (One only sings well with the heart.)

Part 1
In the first part of our conversation, I ask Thomas about the arc of his career, first as a singer and then as a teacher, the beginning of which was different from that of most singers and teachers. We then discuss in depth his approach to teaching and the main areas where he focuses his concentration... vocal cords, resonance, and support, and how to bring these into balance.
Part 2
A number of top professionals have come to Thomas Heyer for help with technical problems which leads us to a further discussion of technique in singing. As a teacher he was first opposed to teaching on Zoom, but now is comfortable with using this method of teaching. Other ideas discussed are how seeing a particular graffiti in Minnesota spoke directly to him, how he works on passaggio passages with his students, and finally, he gives his take on the theme of talent vs. hard work.
Bonus Room
In the Bonus Room, Thomas talks about how a voice student can best use his/her time to improve, the concept of singing naturally, aging and the voice, and finally, interpreting different styles of music.
Links
The podcast theme music, Four Sierra Scenes, written by Anthony Plog, is taken from Crystal Records S205, copyright ©1980 Crystal Records Inc., and is used by permission. Unauthorized duplication is not permitted.