Anthony Plog on Music
Conversations with performers, composers, and entrepreneurs





---
Mark David, Brass Bands and Extreme Sports
Anthony Plog, host
Eddie Ludema, producer
Date posted: Feb 19, 2021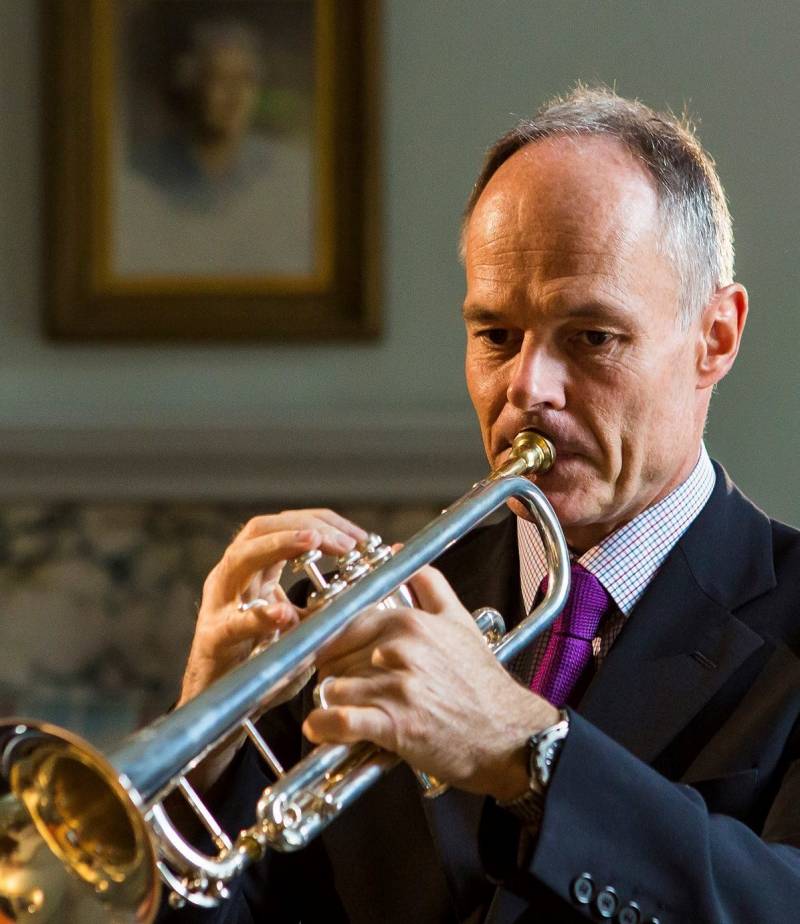 Mark David is the Artistic Director and the Head of Brass at the Royal Academy of Music in London, England. He was principal trumpet for over twenty years with the Philharmonia Orchestra, and he currently holds that position with the Academy of St. Martins in the Fields. In addition to his presence in the English musical scene, he is also a certified ski and mountain bike instructor and takes part in ultra endurance events.

Part 1
In Part 1 of our conversation, Mark talks about his experience playing with four different orchestras in England (Opera North, the Bournemouth Symphony Orchestra, the Philharmonia Orchestra, and the Academy of St. Martins in the Fields.) And, in addition to relating his experiences of playing Mahler's 5th Symphony under many different and great conductors, he delves into the politics of how orchestras in London are able to stay afloat.
Part 2
In Part 2 of our conversation, Mark discusses his beginnings as a trumpet player and what he learned from studying with John Wilbraham and Hakan Hardenberger. Also discussed is how to deal with "bumps in the road" and Mark's concepts of teaching.
Bonus Room
In the Bonus Room, I ask Mark about the brass band culture in England and his involvement in extreme endurance sports, including the famed Marathon des Sables.
Links
The podcast theme music, Four Sierra Scenes, written by Anthony Plog, is taken from Crystal Records S205, copyright ©1980 Crystal Records Inc., and is used by permission. Unauthorized duplication is not permitted.