Anthony Plog on Music
Conversations with performers, composers, and entrepreneurs





---
Madeline Adkins, Concertmaster of the Utah Symphony and International Violin Soloist
Anthony Plog, host
Eddie Ludema, producer
Date posted: Dec 28, 2021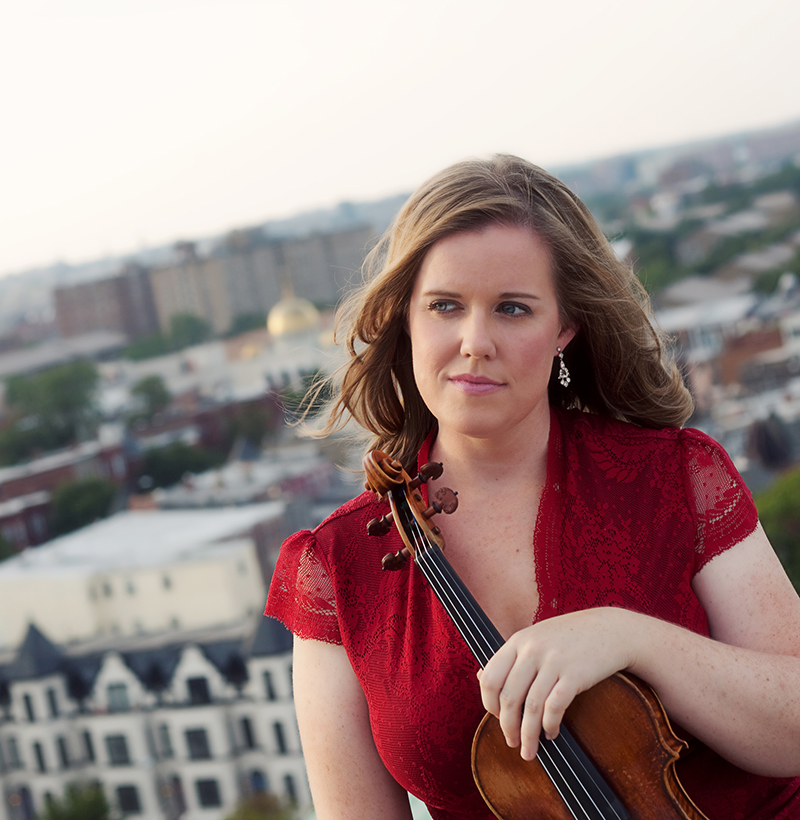 What is the role of a concertmaster? Who better to ask than Madeline Adkins? Madeline is concertmaster of the Utah Symphony and the Grand Teton Music Festival and has served as guest concertmaster with the Pittsburgh and Houston symphonies, among others. In addition, she has also appeared as soloist with orchestras throughout the U.S., Europe, Asia, and Africa, and is equally at home as a chamber musician.

Part 1
In Part 1, I ask Madeline to discuss the role of concertmaster in an orchestra, first in terms of auditions - specifically what her audition for the position of concertmaster of the Utah Symphony was like - and then auditions for section players. We then dig deeply into the various aspects of bowing, and bowing assignments for the violin section.
Part 2
Another aspect of being a concertmaster is the relationship with both a music director and guest conductors. Madeline talks about her beginnings as a student and her college experiences. She explains the real struggle of playing a pizzicato together, and we end by discussing the challenges of being a guest concertmaster.
Bonus Room
In the Bonus Room, Madeline talks about Baroque performance practices and how she can use them in a modern-day orchestra. We end our conversation by talking about several of her impressive projects, the Haitian Orchestral Institute... and how she's rescued over 100 kittens!
Links
The podcast theme music, Four Sierra Scenes, written by Anthony Plog, is taken from Crystal Records S205, copyright ©1980 Crystal Records Inc., and is used by permission. Unauthorized duplication is not permitted.