Anthony Plog on Music
Conversations with performers, composers, and entrepreneurs





---
Justin Bland, Baroque and Modern Trumpet (and more!)
Anthony Plog, host
Eddie Ludema, producer
Date posted: May 14, 2021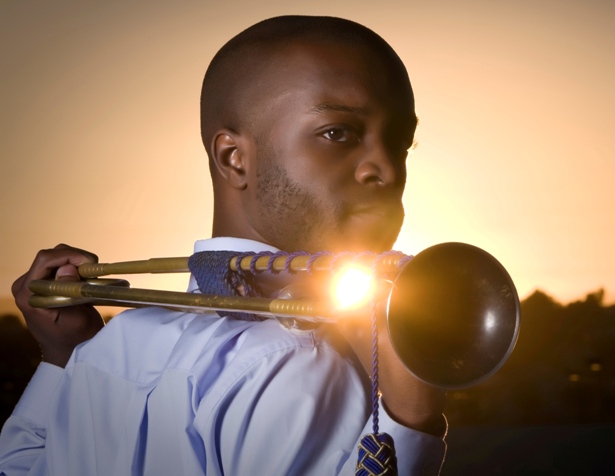 Justin Bland is a wonderful trumpet player currently living in Copenhagen, Denmark. Specializing in Baroque music on the natural trumpet, Justin is far more than just a specialist. In addition to the natural trumpet, he also plays the modern trumpet, the recorder, the keyed trumpet , and is even a counter-tenor. Oh, and he has also tuned harpsichords!

Part 1
In Part 1 of our conversation, we talk about how Justin got started on the trumpet (and how he learned to play the trumpet without having a teacher by reading articles on the internet). And then we get into the first part of a conversation about Baroque music and its interpretation.
Part 2
In Part 2 of our conversation, I ask Justin about the different instruments he plays, the effect tonal keys can have on the nature of the music and why composers choose certain keys. And at the end of Part 2 we get into the weeds when talking about interpretive possibilities of the Haydn Trumpet Concerto.
Bonus Room
In the Bonus Room, I ask Justin about how a student might get started playing Baroque music on the natural trumpet. We talk about social media and how it has helped his career, and at the end of our conversation I ask him where he sees himself in ten years.
Links
The podcast theme music, Four Sierra Scenes, written by Anthony Plog, is taken from Crystal Records S205, copyright ©1980 Crystal Records Inc., and is used by permission. Unauthorized duplication is not permitted.