Anthony Plog on Music
Conversations with performers, composers, and entrepreneurs





---
Jock Ellis, America's Jazz/Rock/Classical Trombonist - and Voice Over Expert!
Anthony Plog, host
Eddie Ludema, producer
Date posted: Apr 10, 2023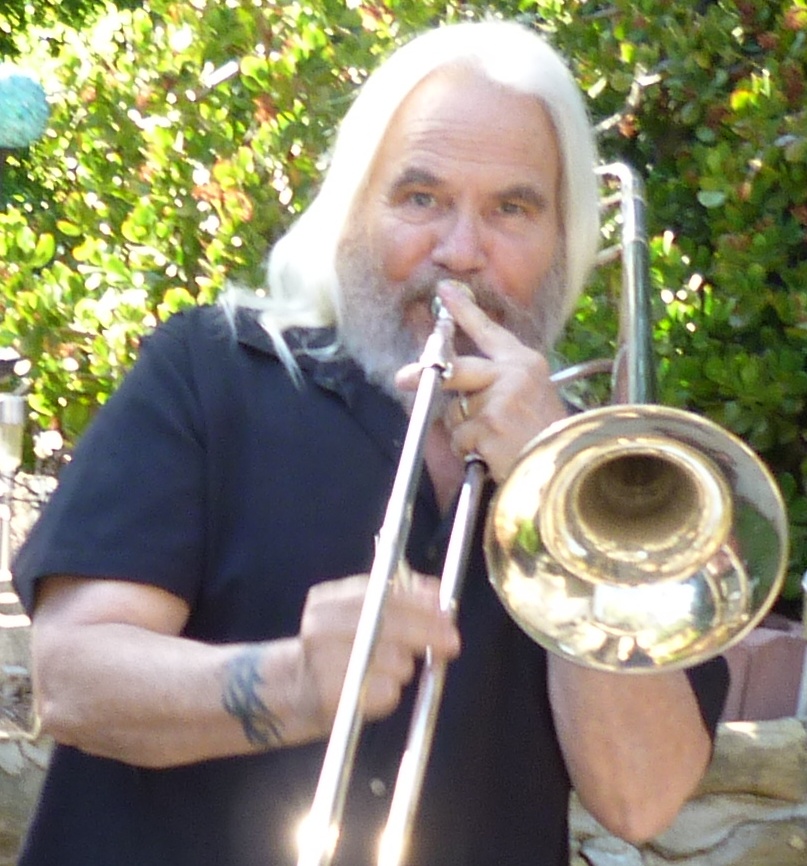 Jock Ellis has had a remarkably diversified musical (and non-musical) life. I first met Jock while we were in our teens playing in the American Youth Symphony and we have been friends to this day. But we have gone in different musical directions, with me staying in classical and Jock going in the direction of jazz, rock, and ... voice overs!

Part 1
In Part 1 of our conversation, Jock talks about growing up in the 1950's with parents who were famous Hollywood radio actors, and what it was like to go to a number of their live sessions. Starting to play the trombone at a relatively young age, Jock was mentored in high school and then joined the American Youth Orchestra, which had a profound effect on him. We end Part 1 with Jock talking about his experiences playing with the National Guard Band and how crazy those times were!
Part 2
Jock transitioned to jazz and rock and moved to San Francisco during the height of the hippie movement. We talk about improvisation and the difference between "playing licks" and "riding the crest of the wave." Part 2 ends with Jock talking about two of the iconic band leaders he played with ... Don Ellis and Frank Zappa.
Bonus Room
In the Bonus Room, I ask Jock about perhaps the most unusual aspect of his career ... doing voice overs for commercials, cartoons, and the like. And Jock was happy to give me some examples of what different cartoon characters might sound like. So this Bonus Room is quite different from Bonus Rooms of the past! Enjoy!
Links
The podcast theme music, Four Sierra Scenes, written by Anthony Plog, is taken from Crystal Records S205, copyright ©1980 Crystal Records Inc., and is used by permission. Unauthorized duplication is not permitted.