Anthony Plog on Music
Conversations with performers, composers, and entrepreneurs





---
Jan Swafford, Author and Biographer
Anthony Plog, host
Eddie Ludema, producer
Date posted: Apr 23, 2021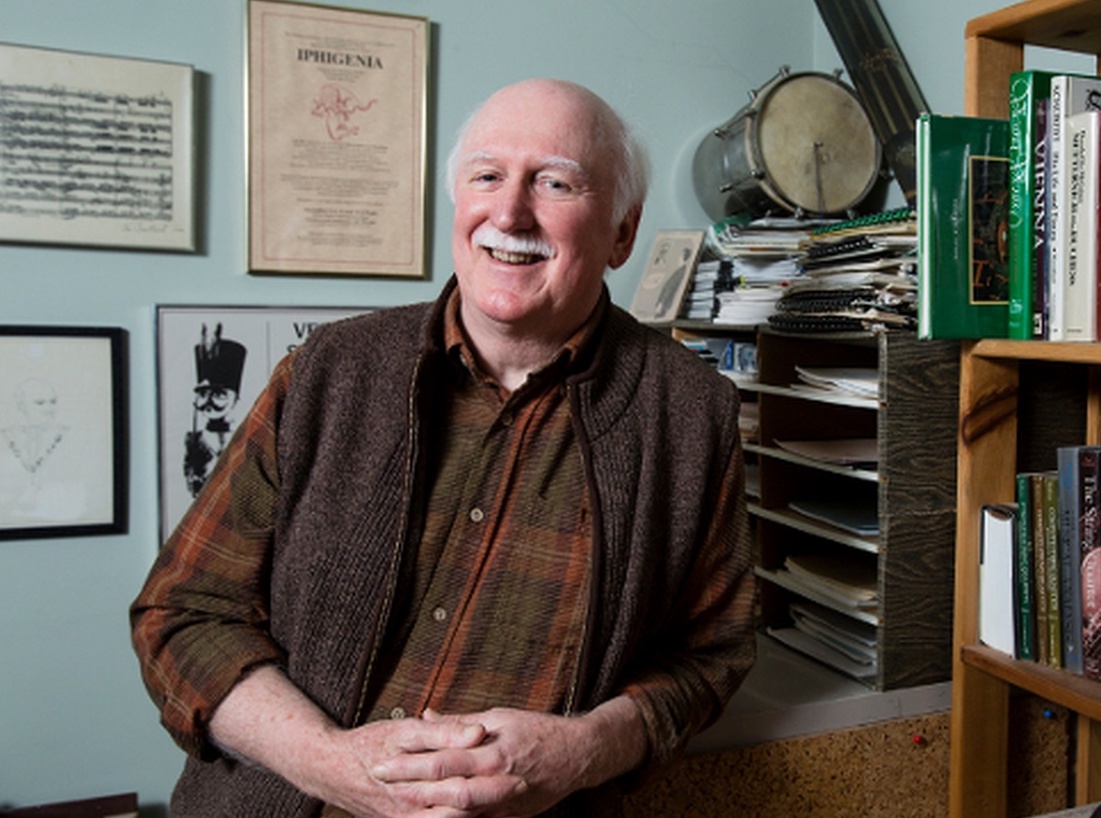 Jan Swafford is known as both a composer and biographer. His compositions have been performed by orchestras such as the St. Louis Symphony, the Indianapolis Symphony, and the Dutch Radio Orchestra. His biographies of Ives, Brahms, Beethoven, and Mozart have received rave reviews, and so it was a total joy to have this conversation with Jan about all things musical (and a few things non-musical).

Part 1
In Part 1 of our conversation, Jan talks about his beginnings in music, his ideas about writing, and how he has conveyed those ideas to students over the years. Then we begin our conversation about his four main biographies: Ives, Brahms, Beethoven, and Mozart.
Part 2
Part 2 is a continuation of our conversation about writing, creating, and the four composers covered in his biographies: Mozart, Brahms, Beethoven, and Ives.
Bonus Room
In the Bonus Room, Jan Swafford discusses his other creative outlet, composition.
Links
---
"They That Mourn" - In Memoriam 9-11
Jan Swafford, Performed by the Omega Trio
The podcast theme music, Four Sierra Scenes, written by Anthony Plog, is taken from Crystal Records S205, copyright ©1980 Crystal Records Inc., and is used by permission. Unauthorized duplication is not permitted.