Anthony Plog on Music
Conversations with performers, composers, and entrepreneurs





---
Jake Heggie, "U.S. opera's most successful composer" - Opera News
Anthony Plog, host
Eddie Ludema, producer
Date posted: Jun 1, 2022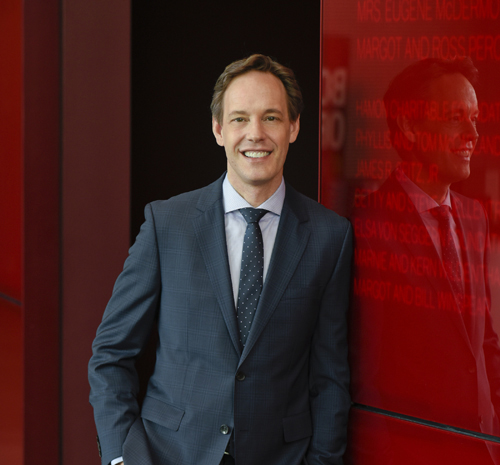 Jake Heggie is the composer of 9 operas, including Dead Man Walking and Moby Dick and has written nearly 300 art songs. In addition, he is a fine pianist who has worked with singers such as Joyce DiDonato, Renee Fleming, Frederica von Stade, and Jamie Barton, among others. In our conversation we talk about his life in opera, composing, the three ingredients of success, and even ... coffee and sleep!

Part 1
Jake Heggie's story is truly exceptional ... luck followed by exceptionally hard work and talent. So we begin by my asking him to recount how he came to write his first opera, Dead Man Walking, which has been called "the most celebrated opera of the 21st century," with over 75 international productions, a truly exceptional story! We then use Dead Man Walking to talk about the process of getting an opera produced, beginning with the composition and collaboration with the librettist, followed by the numerous steps of workshopping and rehearsals.
Part 2
In Part 2 of our conversation, I ask Jake about how he composes, his thoughts on composing, being in "the zone" while composing, orchestration, and being authentic as a composer and human being.
Bonus Room
I ask Jake about the advice he would give his younger self, his heroes and influences, his piano playing, and how he tries to balance his schedule.
Links
The podcast theme music, Four Sierra Scenes, written by Anthony Plog, is taken from Crystal Records S205, copyright ©1980 Crystal Records Inc., and is used by permission. Unauthorized duplication is not permitted.