Anthony Plog on Music
Conversations with performers, composers, and entrepreneurs





---
Become a Contributing Listener!
(Coming soon!) As a Contributing Listener of "Anthony Plog on Music" you will have access to extra premium content and benefits including:
Extra Audio Content: Only available to Contributing Listeners.
Podcast Reflections: Tony's written recaps and thoughts on past interviews (including valuable tips and suggestions for students) going all the way back to his first interviews in 2020.
Ask Me Anything: Both as written messages via Supercast and via occasional member-only Zoom sessions.
The Show's Discord Server: Where conversations about past interviews, show suggestions, and questions happen. It's a great place to meet other listeners and chat about all things music!
Can I just donate instead of subscribing? Absolutely!
Cancel at anytime and easily resubscribe when you want all the extra content again.
Find out more (Coming soon!)
Håkan Hardenberger, International Trumpet Soloist
Anthony Plog, host
Eddie Ludema, producer
Date posted: Apr 10, 2021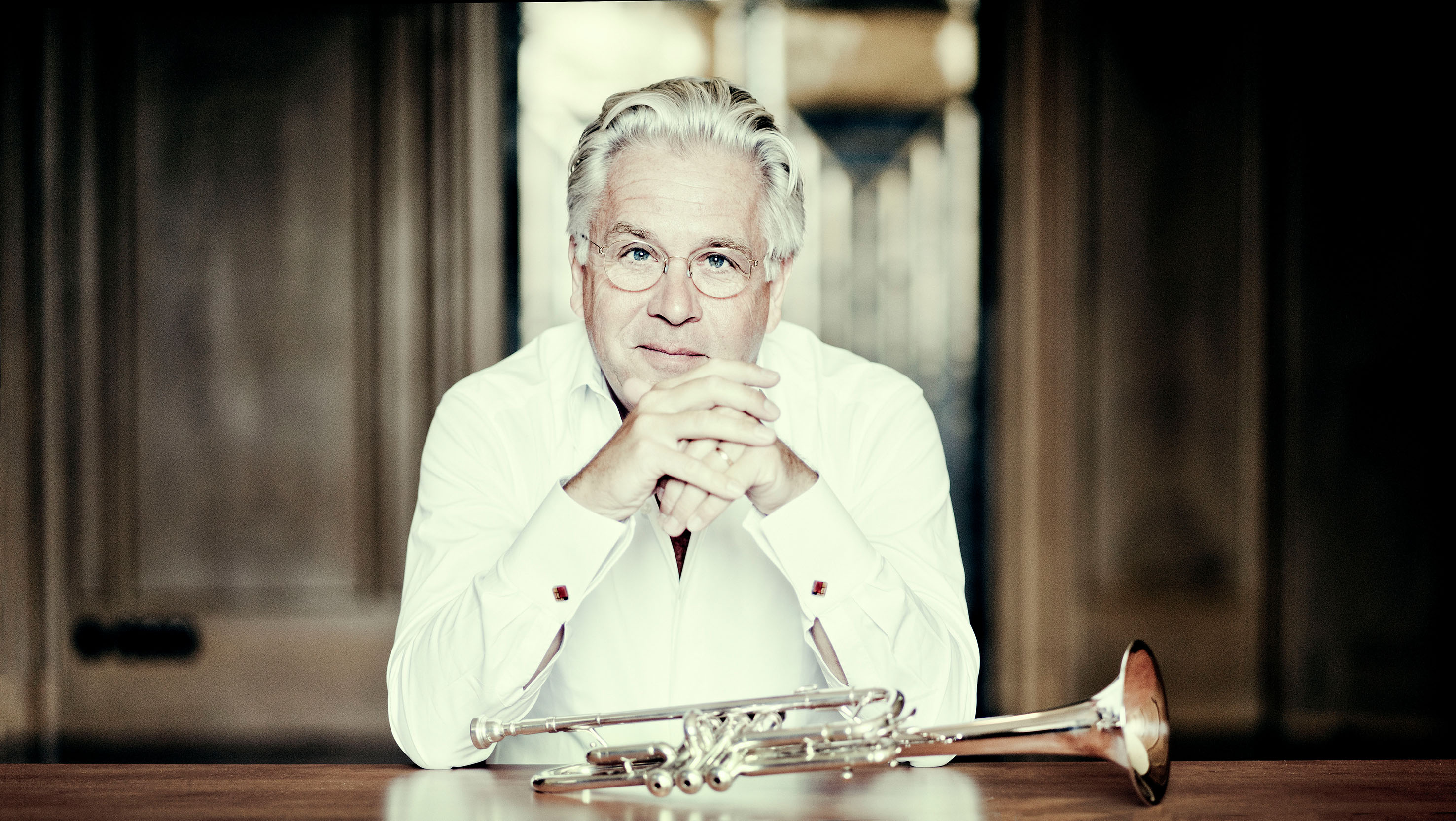 Håkan Hardenberger has not only had an illustrious career as a trumpet soloist, he's also re-defined the role of the trumpet as an important solo instrument. Throughout his career, he's been responsible for the commissioning of major contemporary composers, which has had a profound effect on not only our generation, but future generations as well. I met Håkan early on when he was a student of Bo Nilsson, and a few years later he stayed with me for three of the weeks when he studied with Tom Stevens in Los Angeles. So it was a great pleasure and honor to have the chance to speak with him again.

Part 1
In Part 1 of our conversation, I ask Håkan to talk about his three primary teachers - Bo Nilsson, Pierre Thibaud, and Thomas Stevens. We discuss what he learned from all three and the profound influence they had on him.
Part 2
In Part 2, we discuss Håkan's most recent project, the recording of the 36 Études Transcendantes of Théo Charlier, which leads to a discussion of interpretation. At the end of Part 2, Håkan talks about his friendship with Andris Nelsons, the Music Director of the Boston Symphony, and how Håkan got him interested in playing the trumpet again.
Bonus Room
I've always been impressed with the way Håkan has been able to achieve a great balance in his life, so we talk about what's important to him as both an artist and also as a husband and father. We end with Håkan talking about how he spends his time during the day of a performance.
Links
The podcast theme music, Four Sierra Scenes, written by Anthony Plog, is taken from Crystal Records S205, copyright ©1980 Crystal Records Inc., and is used by permission. Unauthorized duplication is not permitted.