Anthony Plog on Music
Conversations with performers, composers, and entrepreneurs





---
David Newman discusses the new West Side Story movie
Anthony Plog, host
Eddie Ludema, producer
Date posted: Feb 10, 2022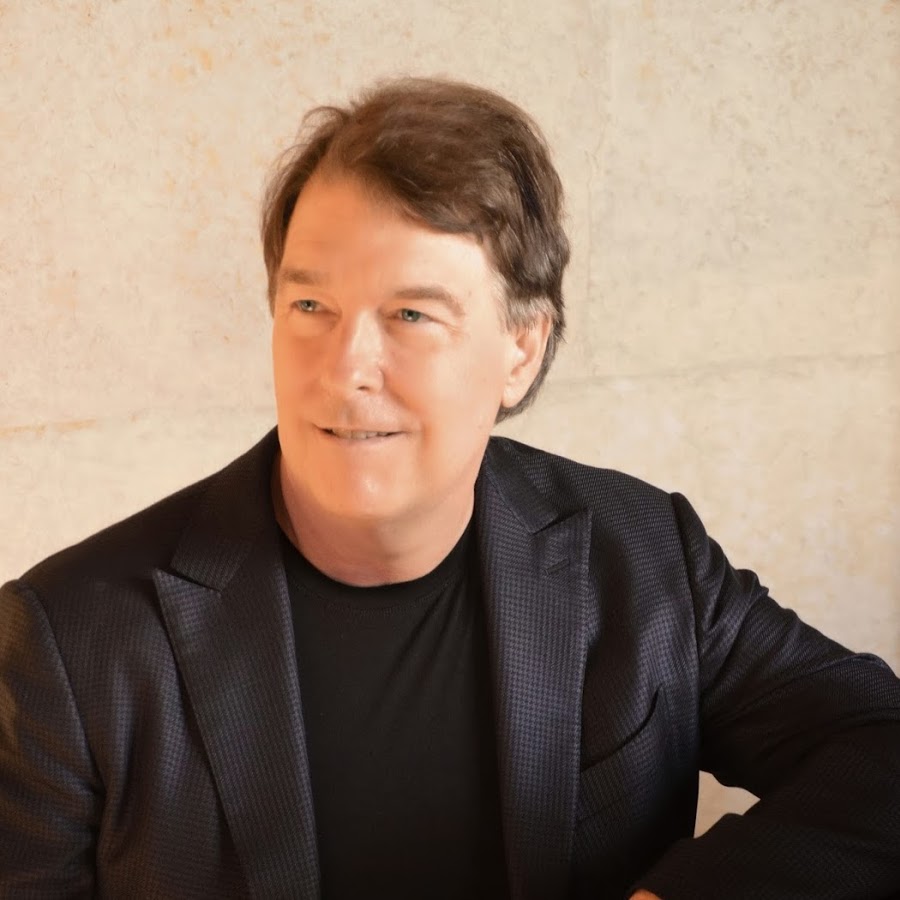 David Newman has written music for over 100 films. But in addition, he is a conductor and has conducted West Side Story with major orchestras around the world 40-50 times. So it makes sense that John Williams would recommend him to Steven Spielberg to oversee the music for his recent West Side Story film (and produce the album). I already interviewed David about the aspects of writing music for film, so this time we focused on West Side Story and what it was like to collaborate with some of the most revered people in the history of film and theater.

Part 1
I first ask David how he first came to know West Side Story, how he was contacted to work on the film, and what exactly that work entailed. Of particular interest was the order of how things are put together for a film such as West Side Story, and how he and his collaborators needed to be flexible. Always remaining faithful to the score of Leonard Bernstein, David at times had to take the material from either the musical version, the 1961 movie, or Bernstein's Symphonic Dances. Since a lot of the post production occurred during the beginning of Covid, he explains why most of the recording was done with the New York Philharmonic, but also with the Los Angeles Philharmonic.
Part 2
In Part 2, I ask David to talk about three songs in particular - Maria, America, and Somewhere. We not only discuss Bernstein's use of the tritone - not only for Maria but throughout the score. In addition David talks about how the movie is different from the original musical production of 1957. Also fascinating was a discussion of Steven Spielberg's use of camera movement to compliment and flow with the music.
Bonus Room
Here we discuss the famous Mambo scene, and how choreography can influence changes that must be made in the music. At the end of our conversation, we talk about Stephen Sondheim's genius for writing lyrics.
Links
The podcast theme music, Four Sierra Scenes, written by Anthony Plog, is taken from Crystal Records S205, copyright ©1980 Crystal Records Inc., and is used by permission. Unauthorized duplication is not permitted.