Anthony Plog on Music
Conversations with performers, composers, and entrepreneurs





---
David Kuehn, Music Administrator and Former Tubist
Anthony Plog, host
Eddie Ludema, producer
Date posted: Jun 14, 2021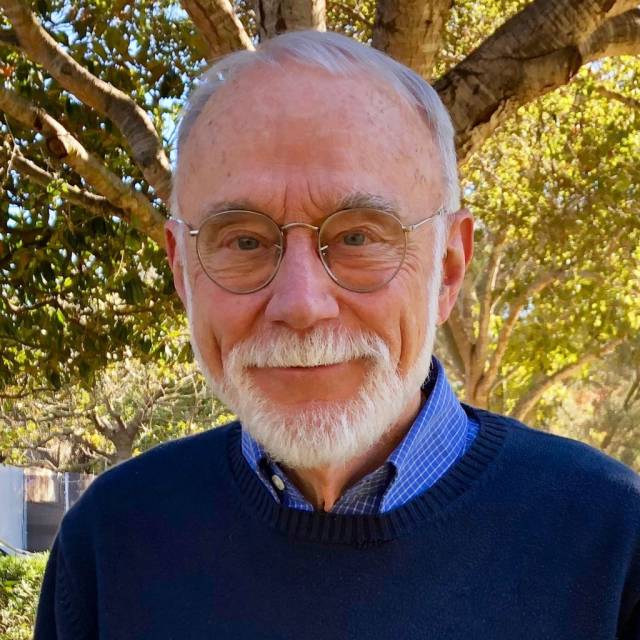 David Kuehn has had a varied and rich career in music. He began his career as a tubist and teacher and then moved into administrative duties. Beginning as Assistant to the Dean/Assistant Dean at the University of North Texas, he then became Chairman of the Department of Music at California State University-Long Beach (CSULB), followed by the position of Dean at the University of Missouri-Kansas City Conservatory of Music and Dance (UMKC). Then from 1993 to 2004 he was President at the Music Academy of the West (MAW). From 2004 to the present he has been President Emeritus at the Music Academy of the West. It was fascinating to speak with David not only about his career, but what it means to be a top administrator and what that entails.
Part 1
In the first part of my conversation with David, we talk about his journey as an administrator from his beginnings at the University of North Texas to his final position of President at the Music Academy of the West. We speak of his interviews/auditions for the three positions of Chairman (CSULB), Dean (UMKC), and President (MAW), and how he prepared for those interviews. And I asked David about different aspects of the job he was expected to do.
Part 2
In Part 2, David speaks on the subject of raising money for a music department and how to cultivate a donor. He also speaks of the importance of role models. And finally we discuss classical music in the world today and how to interest young people in coming to concerts.
Bonus Room
In the Bonus Room, David speaks of his beginnings as a tuba player, studying in England (and living on two meals a day with his wife) and studying with Arnold Jacobs (and his almost... almost... meeting Frits Reiner). He also talks about mentoring and the idea that every student should consider having their very own Board of Directors.
Links
The podcast theme music, Four Sierra Scenes, written by Anthony Plog, is taken from Crystal Records S205, copyright ©1980 Crystal Records Inc., and is used by permission. Unauthorized duplication is not permitted.