Anthony Plog on Music
Conversations with performers, composers, and entrepreneurs





---
Dan Bowling, Head of Musical Theatre at the Royal Academy of Music
Anthony Plog, host
Eddie Ludema, producer
Date posted: Jan 14, 2022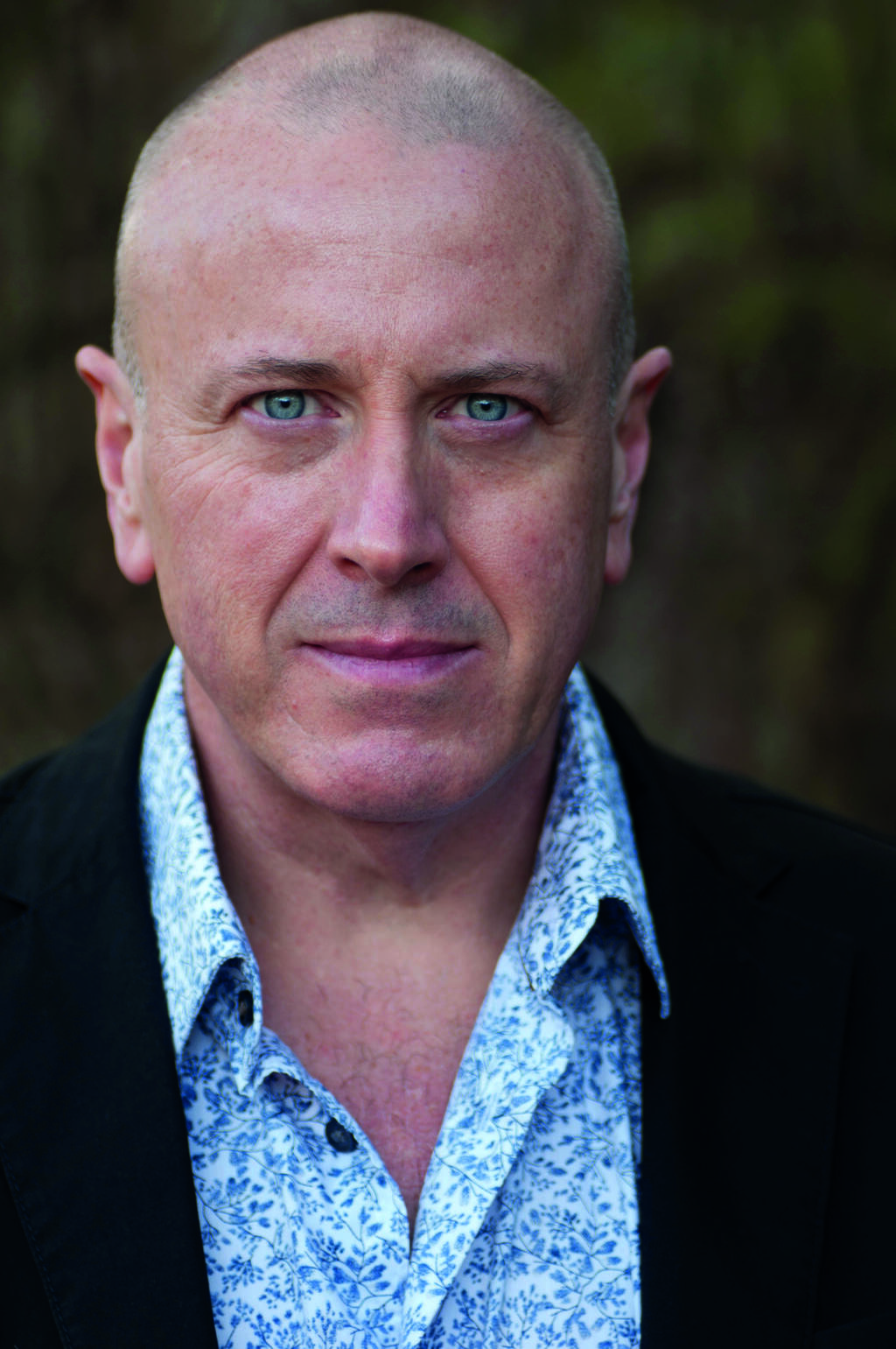 As the Head of Musical Theater at the Royal Academy of Music in London, Dan Bowling has worked with such musical luminaries as Andrew Lloyd Webber, Cameron Mackintosh, and Disney. He has several books to his credit and is sought after as a music supervisor, conductor and musical director. He has a vast and practical knowledge of musical theater and our conversation covers many areas of the musical theater scene.

Part 1
In Part 1 of our conversation, I ask Dan to explain the various steps of how a musical gets produced, from its conception to opening night. But we take some detours along the way and talk of Rogers and Hammerstein, Stephen Sondheim, the price of tickets these days, and what a producer does.
Part 2
I continue my conversation with Dan by asking about the job of a music supervisor, and from there Dan then talks about why he ultimately left classical music. Since Dan is now the head of Musical Theater at the Royal Academy of Music in London, we discuss some of his ideas about teaching, method acting, and end this part of our conversation talking about his book "Auditions Undressed", and the various ways to approach taking an audition.
Bonus Room
In the Bonus Room, Dan talks about the beginning of his career, how a chance audition for Cats got him into the field of musical theater, and the difference between acting for films, musicals and plays.
Links
The podcast theme music, Four Sierra Scenes, written by Anthony Plog, is taken from Crystal Records S205, copyright ©1980 Crystal Records Inc., and is used by permission. Unauthorized duplication is not permitted.