Anthony Plog on Music
Conversations with performers, composers, and entrepreneurs





---
Bruno Lourensetto & Camila Barrientos, Founders of Música para Respirar, a charitable 24/7 online concert service
Anthony Plog, host
Eddie Ludema, producer
Date posted: Jun 24, 2022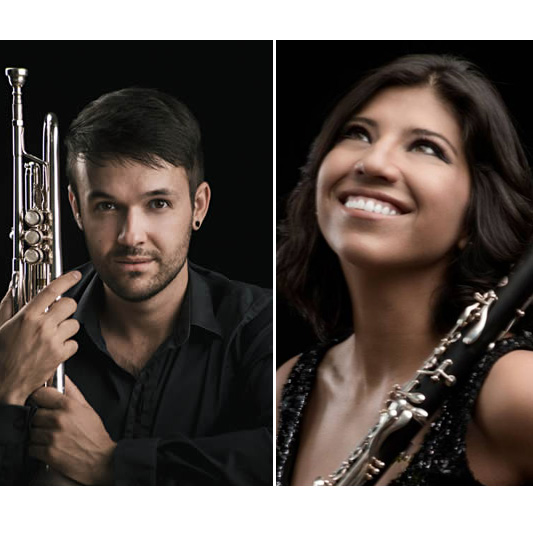 Bruno Lourensetto and Camila Barrientos are the founders of Música para Respirar, an organization that is bringing classical music to people in need around the world. Begun as a response to the COVID-19 pandemic, 3,902 live online concerts have been presented at the time of this interview.

Part 1
In Part 1 of our discussion, we talk about how and why Música para Respirar was started, the deep emotional impact it has on the listener (and the participating musicians), and how they built the organization.
Part 2
In order to get an idea of exactly how Música para Respirar works, Bruno describes how he would give a typical concert online for a person who has requested one. Camila also describes an actual concert she gave very early in the morning and the positive effect it had. And finally, I ask about the future of Música para Respirar, and their goal of making "classical music performances available to anyone at any time anywhere."
Bonus Room
Although both Camila and Bruno come from South America, they met in the United States, where they were both studying (Camila was studying clarinet at the Manhattan School of Music and Bruno studied trumpet at the Jacobs School of Music at Indiana University). We talk about their individual careers as working professional musicians and the arc of their careers.
Links
The podcast theme music, Four Sierra Scenes, written by Anthony Plog, is taken from Crystal Records S205, copyright ©1980 Crystal Records Inc., and is used by permission. Unauthorized duplication is not permitted.