Anthony Plog on Music
Conversations with performers, composers, and entrepreneurs





---
Amy Sanchez: The highly diverse full-time LA freelancer and educator whose sound you've heard in your favorite movies!
Anthony Plog, host
Eddie Ludema, producer
Date posted: Sep 15, 2023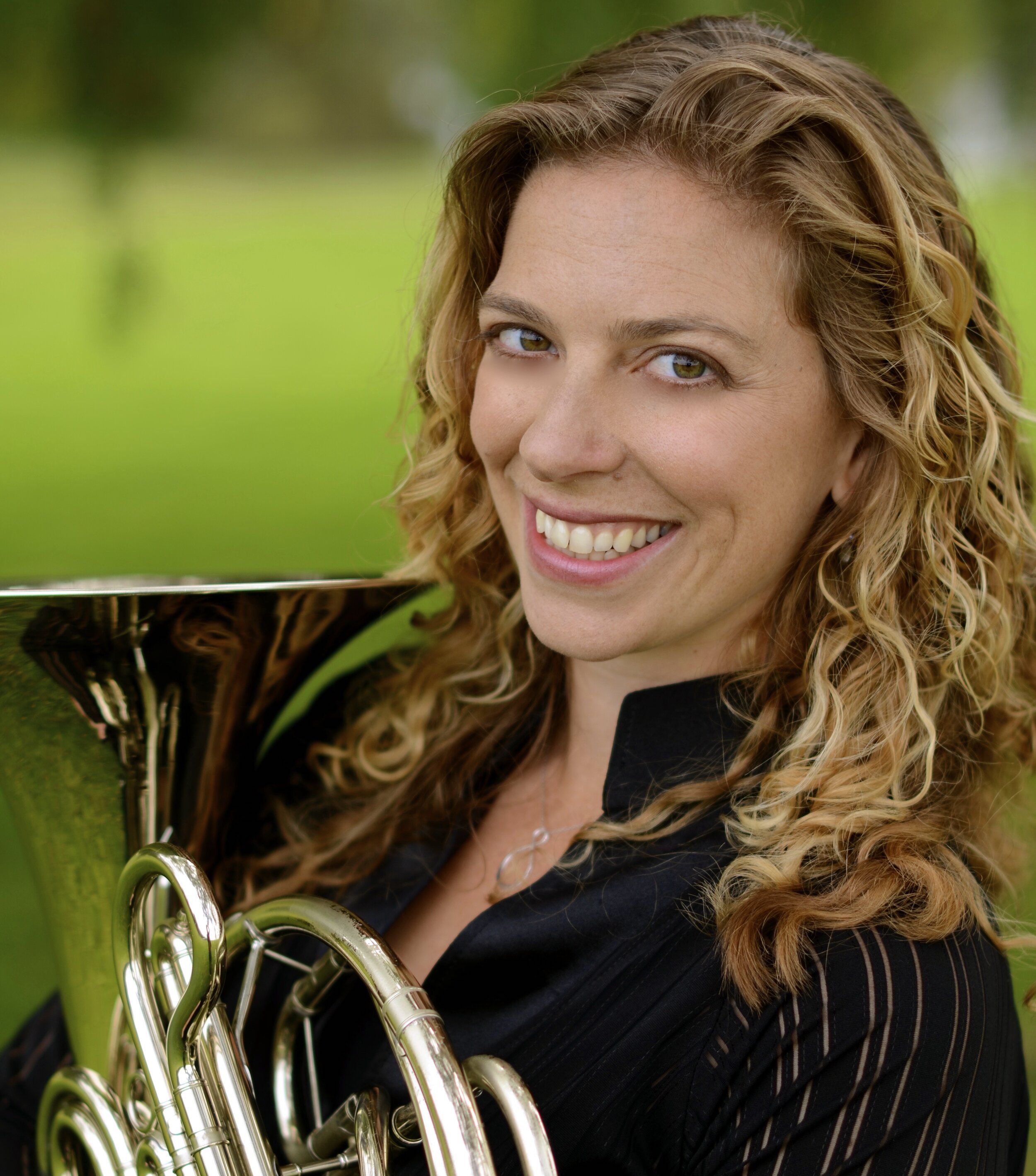 Hornist Amy Sanchez is a very successful and very busy freelancer living in Los Angeles. But she is so much more than that. In addition to all her various activities as a musician, she has also done a 99 day trip around the United States visiting all the National Parks, has become involved with NkombeRhino, a South African organization that focuses on the protection of endangered species (and in the process founded Horns for Rhino), has a pilot's license, and is probably the only freelancer in Los Angeles to have bought a house in Sitka, Alaska!


This interview is brought to you by Dorico, the music notation and composition software from Steinberg.
From our friends at Dorico:
"Whether you're writing your first song or scoring the latest blockbuster, Dorico is the smart choice for composition and music notation. With a complete family of apps for iPad, macOS and Windows, there's a version of Dorico that's perfect for you today and will grow with you tomorrow. Every version of Dorico is packed with smart, time-saving features to help you spend less time in front of your computer and more time doing what you love: making music."
Try out the full Pro version for Windows and MacOS with a 30-day free trial by visiting
Dorico's web site
!
Part 1
During the week of our conversation, Amy had a VERY busy week, flying to San Francisco to play offstage in a Vienna Philharmonic concert, playing on a Thomas Newman session for a Pixar animated movie, playing Sondheim's Sunday in the Park with George, and also teaching 12+ lessons at UCLA. So we begin by talking about that week and what the life of a freelancer is like. We end with Amy talking about the beginning of her career, studying at Ithaca College and the University of Southern California and touring with Blast.
Links
The podcast theme music, Four Sierra Scenes, written by Anthony Plog, is taken from Crystal Records S205, copyright ©1980 Crystal Records Inc., and is used by permission. Unauthorized duplication is not permitted.