Anthony Plog on Music
Conversations with performers, composers, and entrepreneurs





---
Allen Vizzutti, Virtuoso Trumpet Performer, Composer and Teacher
Anthony Plog, host
Eddie Ludema, producer
Date posted: Jul 18, 2021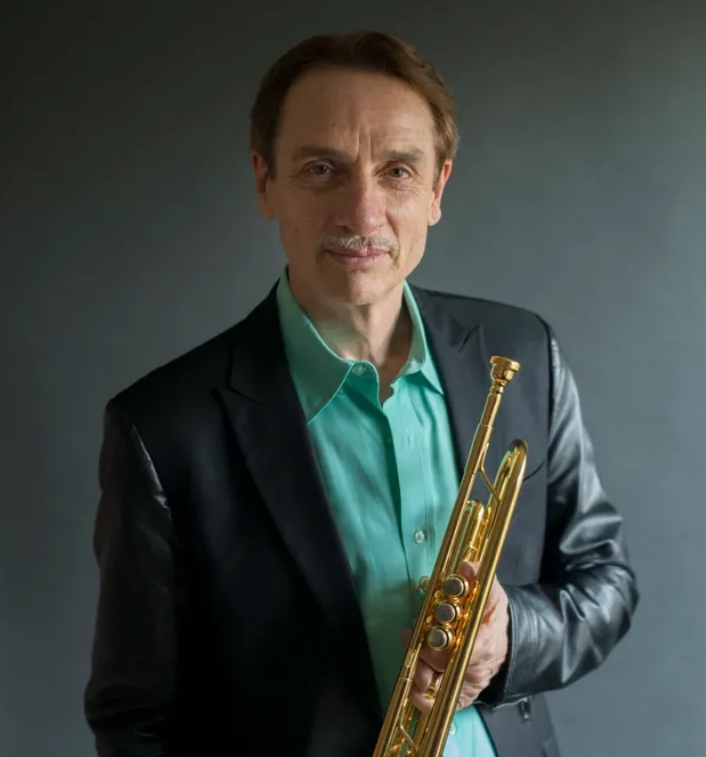 Allen Vizzutti is known worldwide as a phenomenal trumpet player and soloist. But he is equally at home as a teacher and composer, and over the course of our conversation we talk about all of these creative areas of his life. I've known Allen for a great many years and have always been impressed not only with his playing, but also with his humility... in addition, of course, to his great sense of humor.

Part 1
In Part 1 of our conversation, we talk about Allen's beginnings as a trumpet player, his very strange audition tape for the Eastman School of Music, and then move on to his concepts of teaching.
Part 2
In Part 2, Al and I continue our conversation by talking about his playing career, beginning with his joining the Woody Herman band to the present. And we have many enjoyable detours during this part of our conversation.
Bonus Room
In the Bonus Room, we discuss certain aspects of his composing life and, using a piece on which he is currently working, how he enjoys composing under a deadline.
Links
The podcast theme music, Four Sierra Scenes, written by Anthony Plog, is taken from Crystal Records S205, copyright ©1980 Crystal Records Inc., and is used by permission. Unauthorized duplication is not permitted.