Anthony Plog on Music
Conversations with performers, composers, and entrepreneurs





---
Rob Roy McGregor, Founder of Balquhidder Music and Former Trumpet with the L.A. Philharmonic
Anthony Plog, host
Eddie Ludema, producer
Date posted: Sep 18, 2021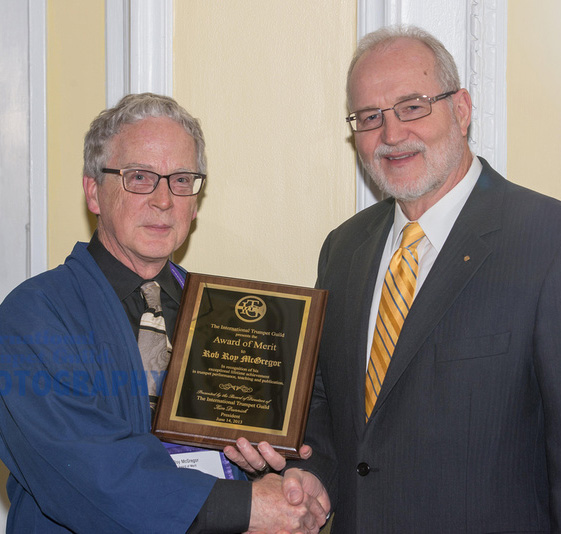 Rob Roy was playing trumpet with the Los Angeles Philharmonic Orchestra when he founded Balquhidder Music, a music publishing firm that has brought out a number of very popular pieces and studies in the brass music genre.

Part 1
In Part 1 of our conversation, Rob Roy talks about how and why he started Balquhidder Music and, since he wasn't an entrepreneur before, how he set about learning to be a music publisher.
Part 2
We begin Part 2 of our conversation with Rob Roy talking about how he transferred his company to Carl Fisher Publications. We then move on to how people and certain companies violate copyright laws, and finally Rob Roy tells how the best selling book on flexibility by Bai Lin came to be published.
Bonus Room
In the Bonus Room, Rob Roy talks about his career as a trumpet player, beginning with his lessons with Clifford Llyla and ending with his position in the Los Angeles Philharmonic Orchestra.
Links
The podcast theme music, Four Sierra Scenes, written by Anthony Plog, is taken from Crystal Records S205, copyright ©1980 Crystal Records Inc., and is used by permission. Unauthorized duplication is not permitted.