Anthony Plog on Music
Conversations with performers, composers, and entrepreneurs





---
Kim Carballo, Director of Reimagining Opera for Kids, Pedagogue and Collaborative artist
Anthony Plog, host
Eddie Ludema, producer
Date posted: Sep 1, 2021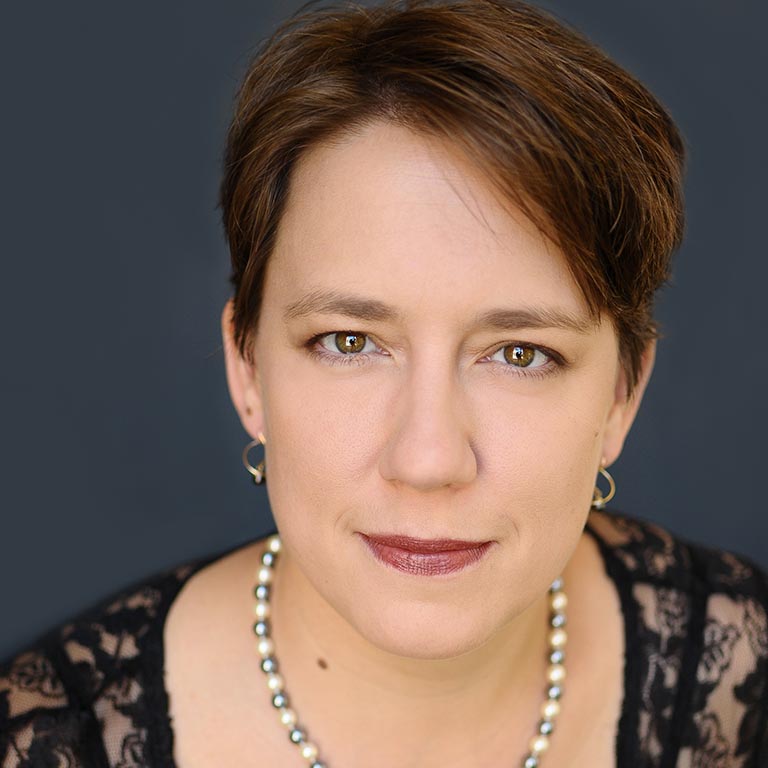 Simply put, Kim Carballo is a musician who uses her art to do good in the world, as an entrepreneur, performer, and teacher. She is the founder of Reimagining Opera for Kids (or ROK), a member of the Amity Trio, a teacher at the Jacobs School of Music at Indiana University, and is also involved in an exchange program in Kenya and the Dominican Republic.

Part 1
In Part 1 of our conversation, I ask Kim to talk about Reimagining Opera for Kids, what it is, how it got started, and specifics such as the importance of grant writing.
Part 2
In Part 2 of our conversation, Kim talks about her work with the Amity Trio and also how, as a teacher at Indiana University, she works with both the brass and vocal departments.
Bonus Room
Every year, Kim flies to Kenya to be part of a teaching exchange program, and in the Bonus Room, she shares some of her experiences of working with students in Kenya.
Links
The podcast theme music, Four Sierra Scenes, written by Anthony Plog, is taken from Crystal Records S205, copyright ©1980 Crystal Records Inc., and is used by permission. Unauthorized duplication is not permitted.