Anthony Plog on Music
Conversations with performers, composers, and entrepreneurs





---
Become a Contributing Listener!
(Coming soon!) As a Contributing Listener of "Anthony Plog on Music" you will have access to extra premium content and benefits including:
Extra Audio Content: Only available to Contributing Listeners.
Podcast Reflections: Tony's written recaps and thoughts on past interviews (including valuable tips and suggestions for students) going all the way back to his first interviews in 2020.
Ask Me Anything: Both as written messages via Supercast and via occasional member-only Zoom sessions.
The Show's Discord Server: Where conversations about past interviews, show suggestions, and questions happen. It's a great place to meet other listeners and chat about all things music!
Can I just donate instead of subscribing? Absolutely!
Cancel at anytime and easily resubscribe when you want all the extra content again.
Find out more (Coming soon!)
John Rommel, American Classical Trumpet Player and Professor of Trumpet at the Indiana University Jacobs School of Music
Anthony Plog, host
Eddie Ludema, producer
Date posted: Sep 2, 2022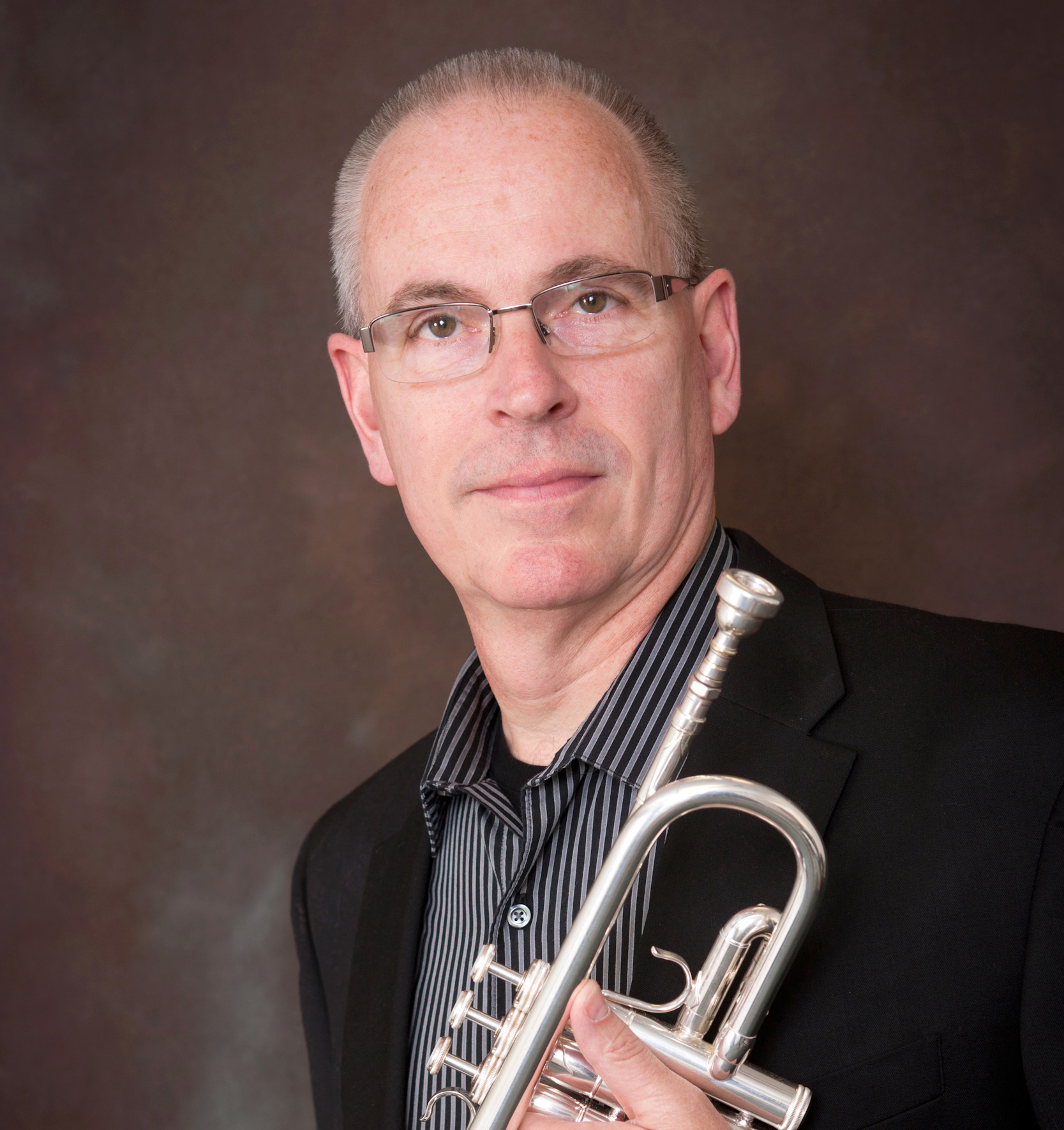 John Rommel is Professor of Trumpet at the Jacobs School of Music at Indiana University. Early in his playing career he was a member of the Nashville Symphony and principal trumpet of the Louisville Orchestra, and recently he has performed with both the Cleveland Orchestra and the Cincinnati Symphony. He is also known as one of the premier teachers in the U.S., and it was a pleasure to speak with him in depth about his philosophy on teaching.

Part 1
We begin our conversation with my asking John to talk about how both students and also his teaching have changed over the 30 years he has been at the Jacobs School of Music. Drawing on a wide variety of influences, from his lessons with Bill Adam to an interview with Hall of Fame football player Walter Peyton to John Wooden and his Pyramid of Success, John discusses the problems facing music students in universities today, and how a student can strive to move forward in spite of difficulties and struggles.
Part 2
We continue our discussion about teaching with John talking about the importance of sound and concept along with the importance of singing. I then ask John about the question, should the school be there for the student, or should the student be there for the school (spoiler alert: John sees this as a black and white question!). We talk about why so few great trumpet players are great musicians, and what the quality is that makes a great trumpet player a great musician.
Bonus Room
In the Bonus Room we begin by talking about what auditions are like at Indiana University, and what John looks for in a student that is auditioning. We end our conversation by talking about John's playing career.
Links
The podcast theme music, Four Sierra Scenes, written by Anthony Plog, is taken from Crystal Records S205, copyright ©1980 Crystal Records Inc., and is used by permission. Unauthorized duplication is not permitted.